Over 50 years of experience in designing and installing material handling systems.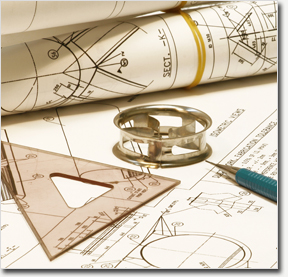 Applied Handling Systems Inc. is a full service material handling system integrator. Our team has over 50 years of experience in designing and installing material handling systems. We specialize in overhead cranes, conveyor systems and ergonomic equipment. We represent the top manufacturers in the material handling industry. We pride ourselves in delivering systems that meet or exceed our customer's expectations. We do this by spending time with our customers to gain an understanding of their business so we can help develop a system that fits their application needs.
Midstate Material Handling, Inc. acquired the former Applied Handling Systems, LLC in 2019 and updated the name and branding to Applied Handling Systems, Inc.
At Applied Handling Systems. we realize that our customers are our company. We strive to be trustworthy, to demonstrate reliability and be dependable to our customers. Our goal is to be a company that delivers material handling systems that meets the needs of our customer's applications, and to operate our business with the highest integrity possible.
Ranging from 1 to 150 Ton capacities and spans up to 150 feet.
Our chain hoists range in capacity from 1/4 Ton to up to 20 Ton and come in a wide range of lift options. We offer manual, air and electric chain hoists.
Our workstation cranes range in capacity from 250lbs to 4000lbs and bridge lengths up to 34 feet.
Ceiling mounted or free standing monorail systems, bridge systems, swing arm, fold away or single pole systems.
Conveyor systems ranging from pre engineered gravity type conveyors to complete turnkey automated production lines.
Scissor lift tables, vertical freight lifts, dock lifts and custom designed lifts that meet specific customer requirements.
---